Select The Right Modules For You (100% Online - Instant Access)
30 Day Money-Back Guarantee
You're protected by a 30 day money-back guarantee. If you are unhappy for any reason, you'll get a full refund.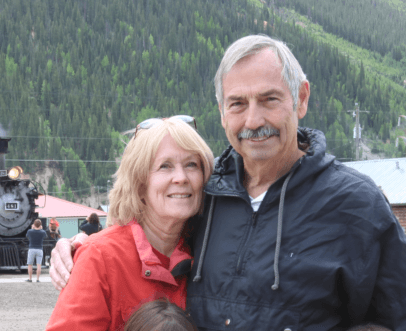 Diane A.
40+ Year Owner/Manager of a MH & RV Park, Previously Owned 5 Parks and an Apartment Complex
"This is the best property manager training program I've ever seen..."
Eric H.Owner of 5 Parks In Arizona & Nevada
"I've only watched two videos and I've already taken five pages of notes!"
Need Help or Have a Question?
Toll Free: (844) 815-2766 Mon-Fri 9AM - 5PM PST [email protected]